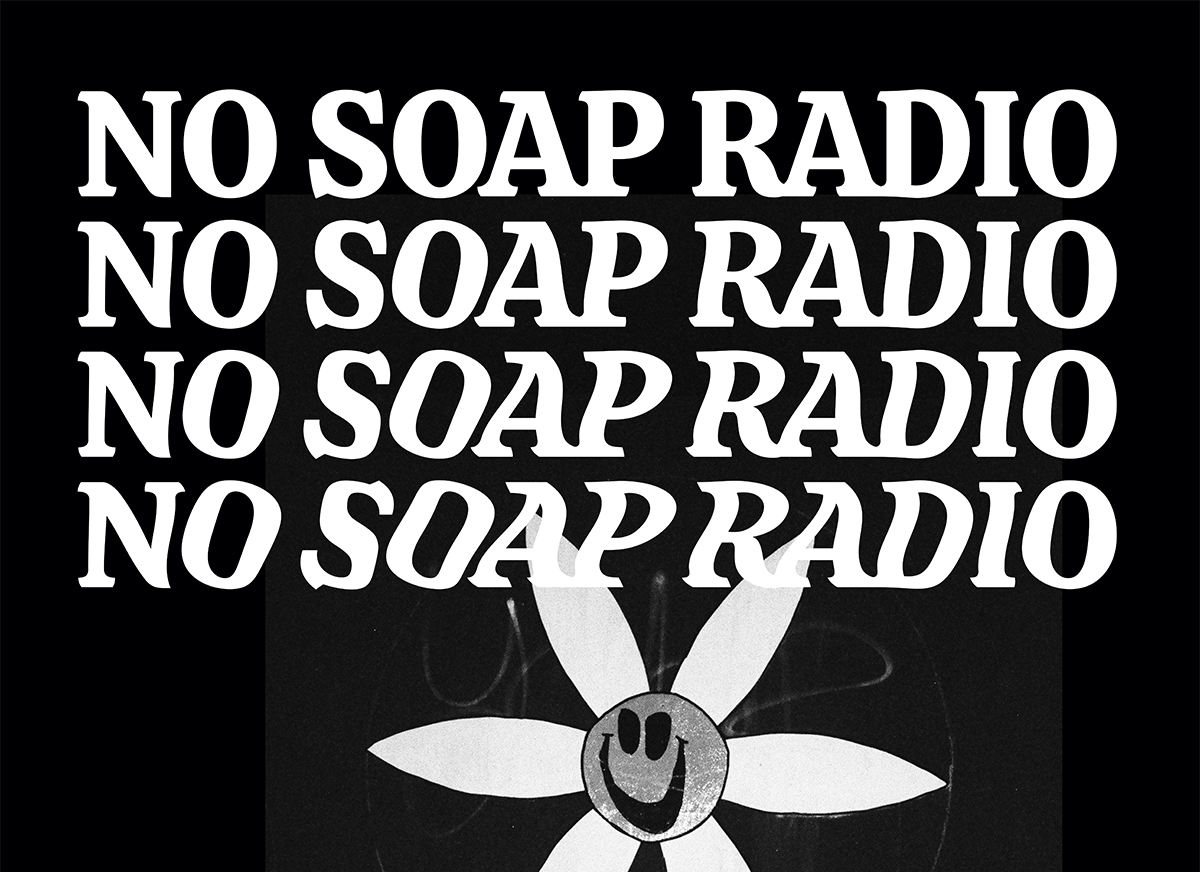 Plymouth Art Weekender 2020
KARST will open for the Plymouth Art Weekender 2020. There will be a photographic exhibition No Soap Radio with a live skateboarding jam and music set. Full details on the Events page. You can also catch up with us on Facebook and Instagram.
In Future We Will. On Sunday, there is a panel discussion led by Ben Borthwick and Paula Orrell, coordinator, Visual Arts South West which will use the framework provided by Speedwell – an ACE/Plymouth Culture commission made by artist's collective Still/Moving in response to the complexity of commemorating Mayflower 400 and the possibility of designing new forms of 'worlding'. Full details on the Events page.
At the end of these events, KARST will be closed to the public because of building works and will reopen with an important international exhibition early next year.
KARST's commitment to equality
KARST believes in art's capacity to bring people from diverse backgrounds together to exchange ideas, create work, share practices and give people a voice to contest the prejudices in our society.
We embrace the values of inclusivity, diversity, accessibility and equality so we support the Black Lives Matter movement and stand in solidarity with those challenging outdated attitudes and systems.
We take our role as an influencer of Plymouth's cultural identity seriously and will maximise our efforts to ensure the voices of underrepresented members of our society are heard.