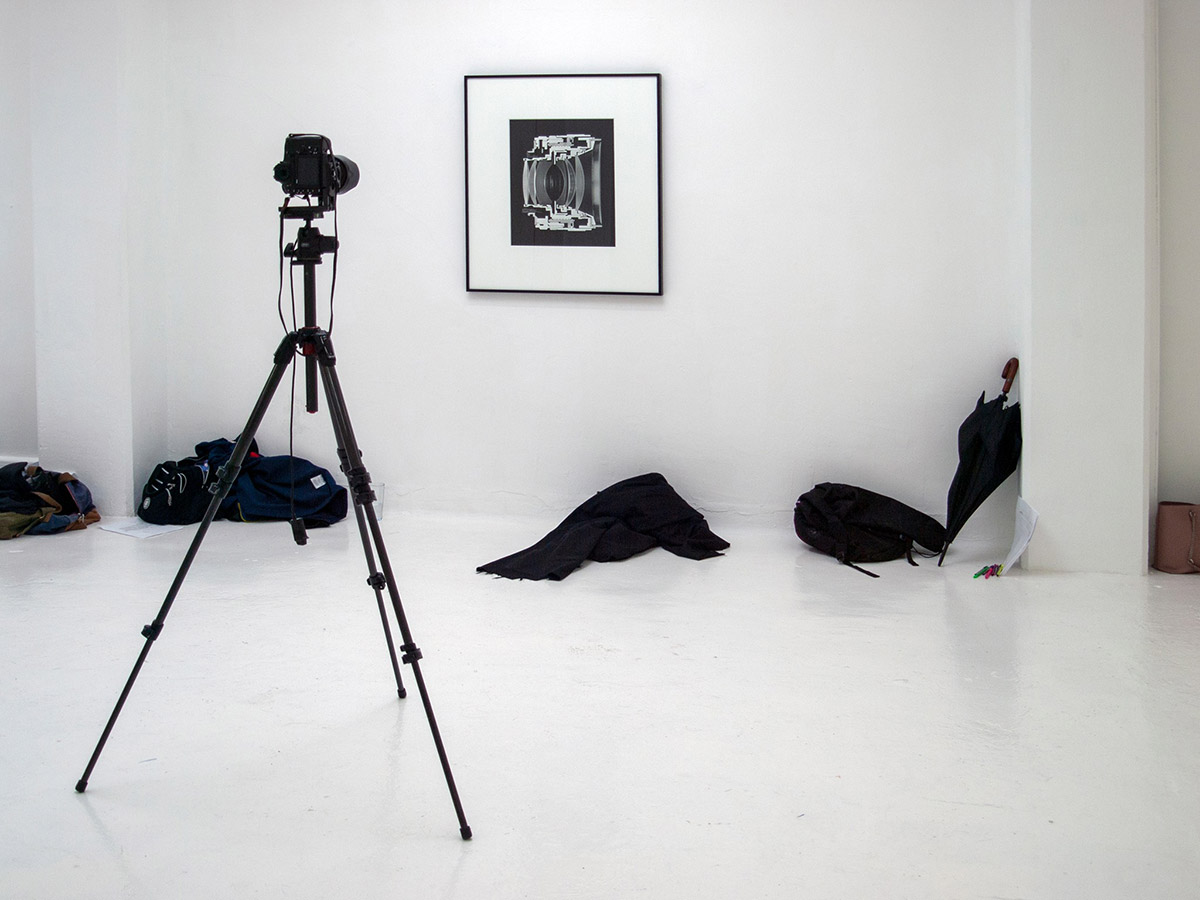 Temporary closure
The KARST space will be closed for an anticipated three months between August and October this year for significant capital development works but we intend to continue our creative programme beyond the gallery. We have secured alternative space for our studio holders and our Head of Creative Programming will commission national and international works which respond to exterior sites as well as virtual works that reflect KARST's creative media and digital partnership agendas.
In the meantime, please have a look around our new website and check out the archive material of our recent exhibitions. You can also catch up with us on Facebook and Instagram.
KARST's commitment to equality
KARST believes in art's capacity to bring people from diverse backgrounds together to exchange ideas, create work, share practices and give people a voice to contest the prejudices in our society.
We embrace the values of inclusivity, diversity, accessibility and equality so we support the Black Lives Matter movement and stand in solidarity with those challenging outdated attitudes and systems.
We take our role as an influencer of Plymouth's cultural identity seriously and will maximise our efforts to ensure the voices of underrepresented members of our society are heard.