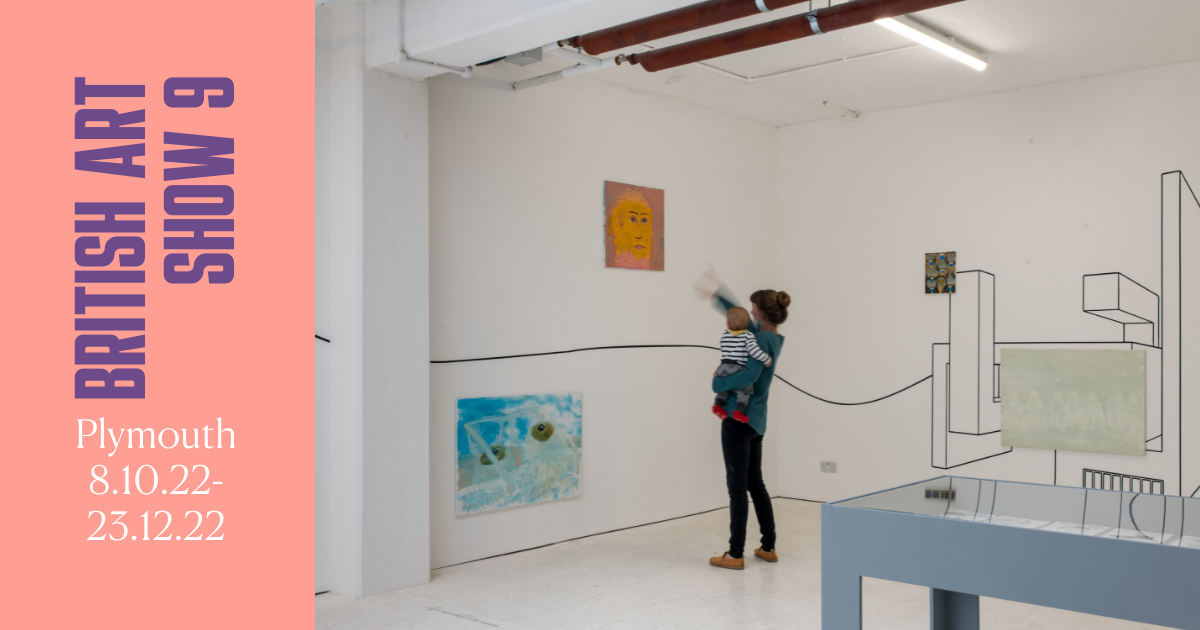 Arts venues mark one year to British Art Show 9 with £100k funding boost
Leading arts organisations based in Plymouth have secured a £100,000 grant from Arts Council England to support the city's hosting of British Art Show 9 (BAS9). The funding award comes just as the twelve month countdown to the prestigious exhibition begins.
Read more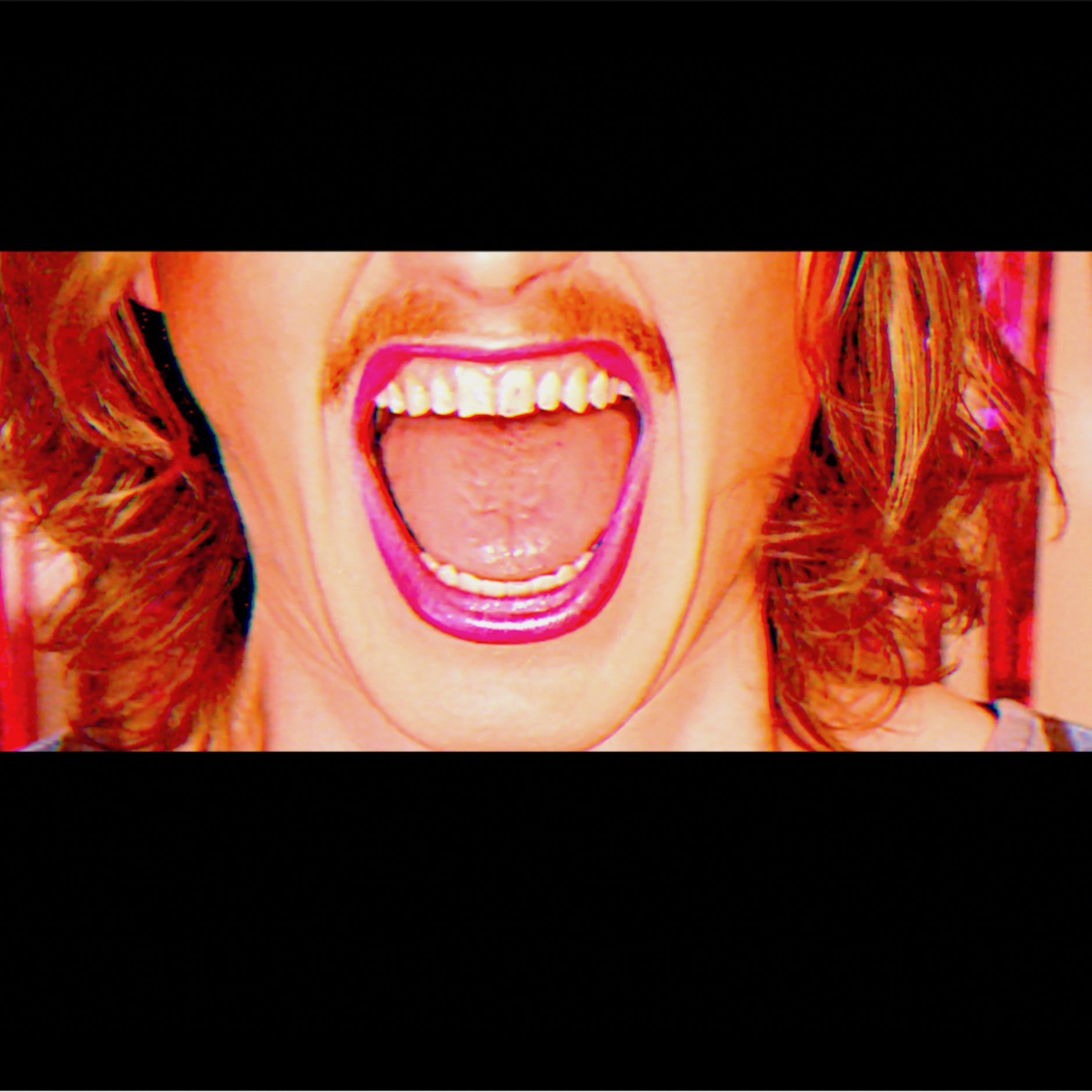 KARST welcomes three new studio artists
From October, three new artists will be joining the studio community at KARST. Two artists are Plymouth-based and will join KARST on an ongoing basis. The third is a BA Fine Art graduate from Bath Spa University joining us for a five month residency.
Read more