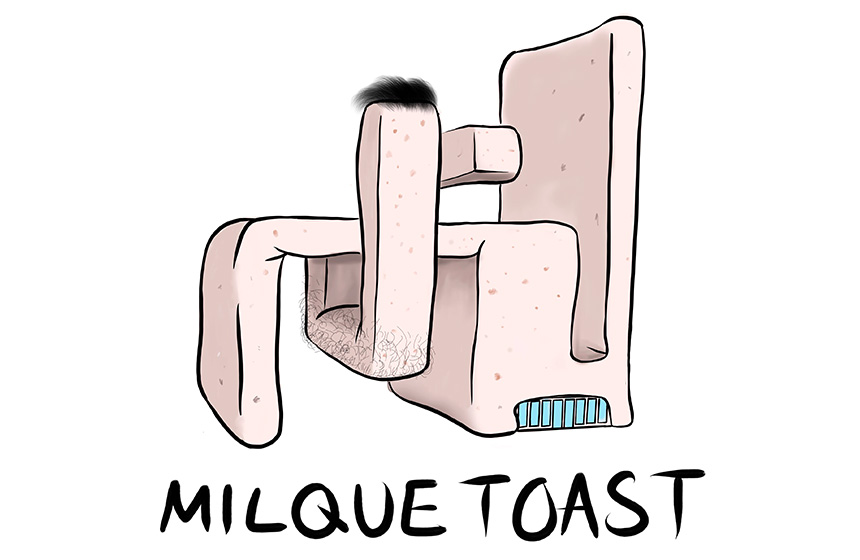 Introducing Bedwyr Williams' MILQUETOAST
KARST is excited to invite you to our next exhibition, Bedwyr Williams' MILQUETOAST - open from 11am on Friday 24 September.
This major new body of work by Welsh artist Bedwyr Williams satirizes the art world through sculpture, video, painting and drawing.
The exhibition also includes his witty and acerbic autobiographical Instagram drawings in which he parodies and punctures contemporary society and the culture sector.
Williams sends up this 'fascinating circus', from real-life hierarchies and aesthetics to online spats and humble bragging.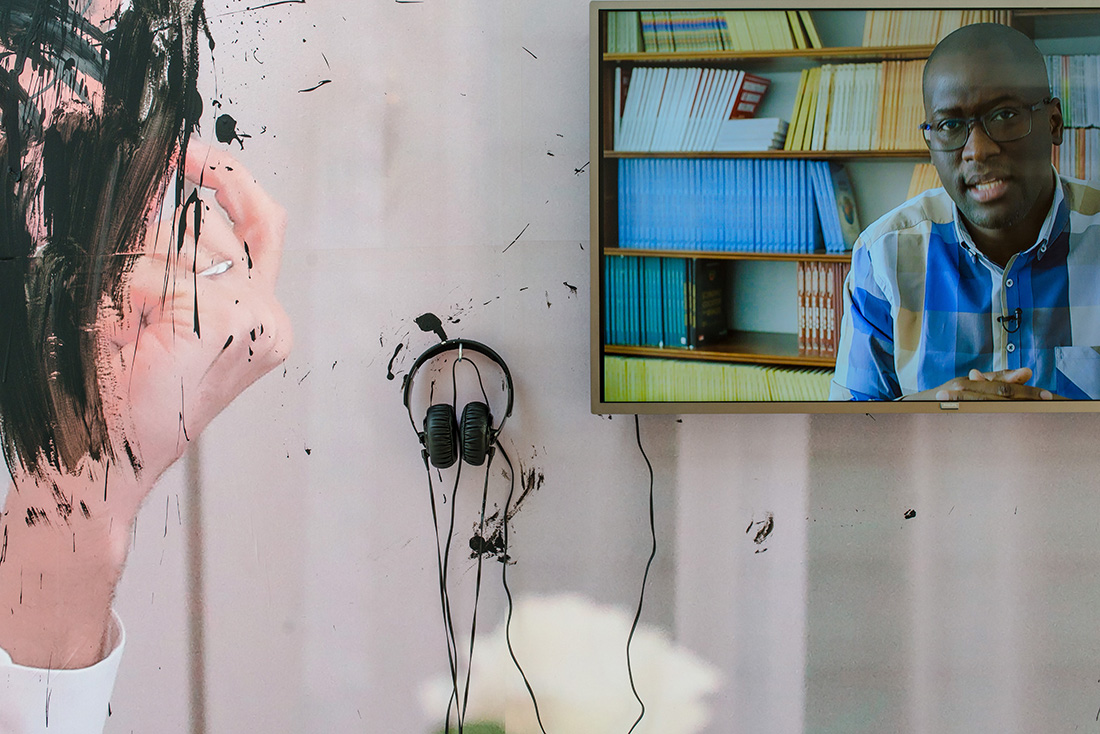 Gallery to be a host for the British Art Show 9
In less than a decade, our artist-led space has grown to become the largest independent gallery in South West England, producing and showing the best international contemporary art. We believe art has a transformative power and shapes the cultural identity of our city. Next year we are privileged to be a host gallery for when the British Art Show 9 arrives in Plymouth.