Artists announced for Plymouth Contemporary 2021
An international line-up of established and emerging creative talent has been selected for exhibition at this year's Plymouth Contemporary.
Twenty-nine artists from around the world, working across different and varying disciplines including fine art and performance, will exhibit 44 works of art for this third staging of the prestigious event.
Held across two galleries in the city – KARST and the University of Plymouth's Levinsky Gallery – and with support from The Box, Plymouth Contemporary 2021 will run from 7 July – 5 September, and will explore the theme of 'Making It'.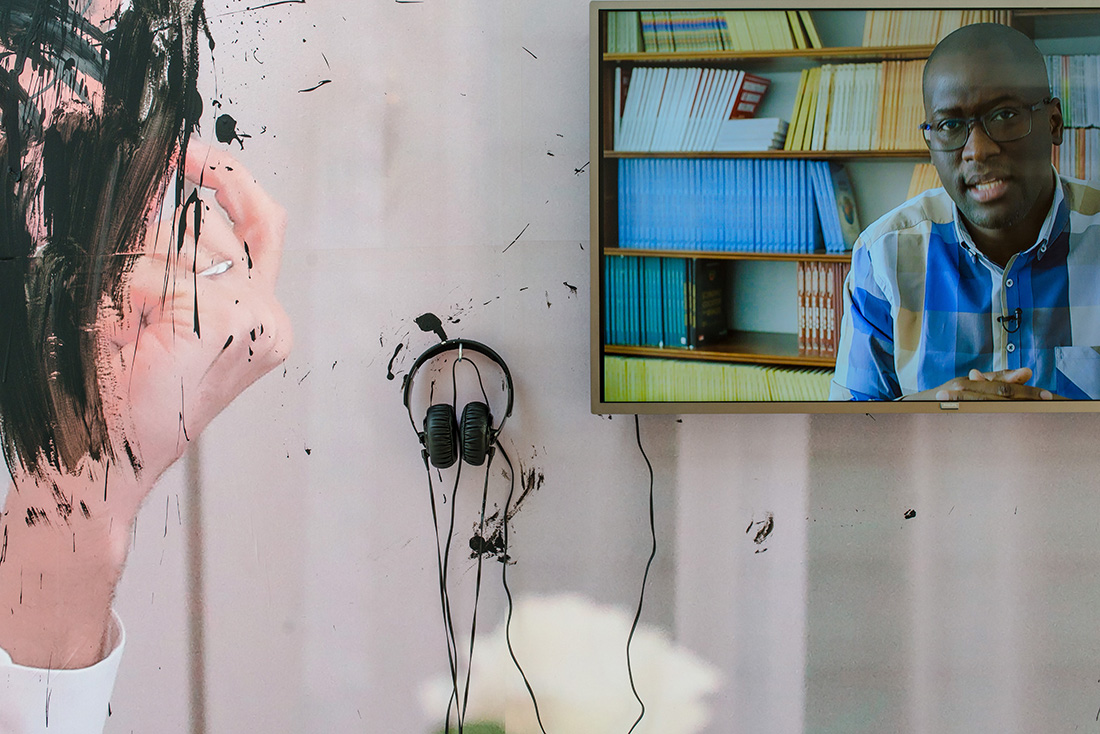 Gallery to be a host for the British Art Show 9
In less than a decade, our artist-led space has grown to become the largest independent gallery in South West England, producing and showing the best international contemporary art. We believe art has a transformative power and shapes the cultural identity of our city. Next year we are privileged to be a host gallery for when the British Art Show 9 arrives in Plymouth.