Programme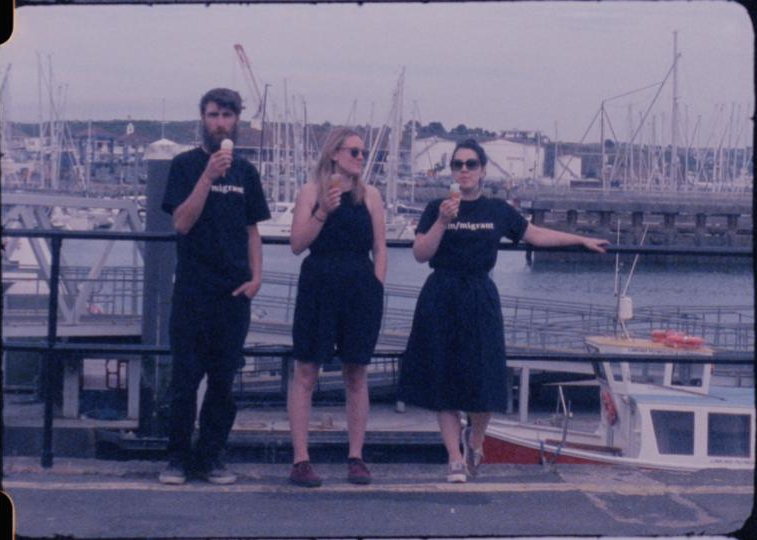 Marcy Saude: Directions: Forward
Directions: Forward presents moving image work that juxtaposes the mythic and the everyday to develop connections between the past and future.
A Cake of Painted Tin by Katy Richardson
Following its exhibition at Studio KIND. in November, A Cake of Painted Tin will be shown at KARST on Friday 18 and Saturday 19 February. The installation presents a body of new moving image and sound work exploring the experiences of writer Antonia White.
Archive