Four new studio holders have joined KARST's community, taking residence in Under – the space below KARST. We welcome Robin Mackay & Amy Ireland (Urbanomic), Lou Holland and Laura Hopes as our most recent studio artists.
Robin Mackay is a philosopher, editor, and translator who has written and spoken extensively on contemporary art and philosophy, and has worked with a number of artists developing cross-disciplinary projects. Their own work includes the audio essay By the North Sea, with recent performances in London, Berlin and New York, a series of collaborations with composer Florian Hecker, and hyperpop-jungle crossover as DJK Huysmans.
Amy Ireland is a writer and theorist whose work focuses on gender and technology. She has published widely in contemporary art journals and magazines and her poetry and performance work have been included in exhibitions such as the 20th Biennale of Sydney, London's Barbican Centre's 2019 exhibition 'AI: More than Human', and the 2021 Athens Biennale.
Robin and Amy run Urbanomic, an independent publishing house that aims to engender and promote interdisciplinary thinking across the arts, sciences, and popular culture. Beginning with the journal Collapse, since 2007 Urbanomic has published more than forty books on an eclectic range of subjects as well as curating numerous events, artists' editions, and podcasts, and has garnered a cult following worldwide.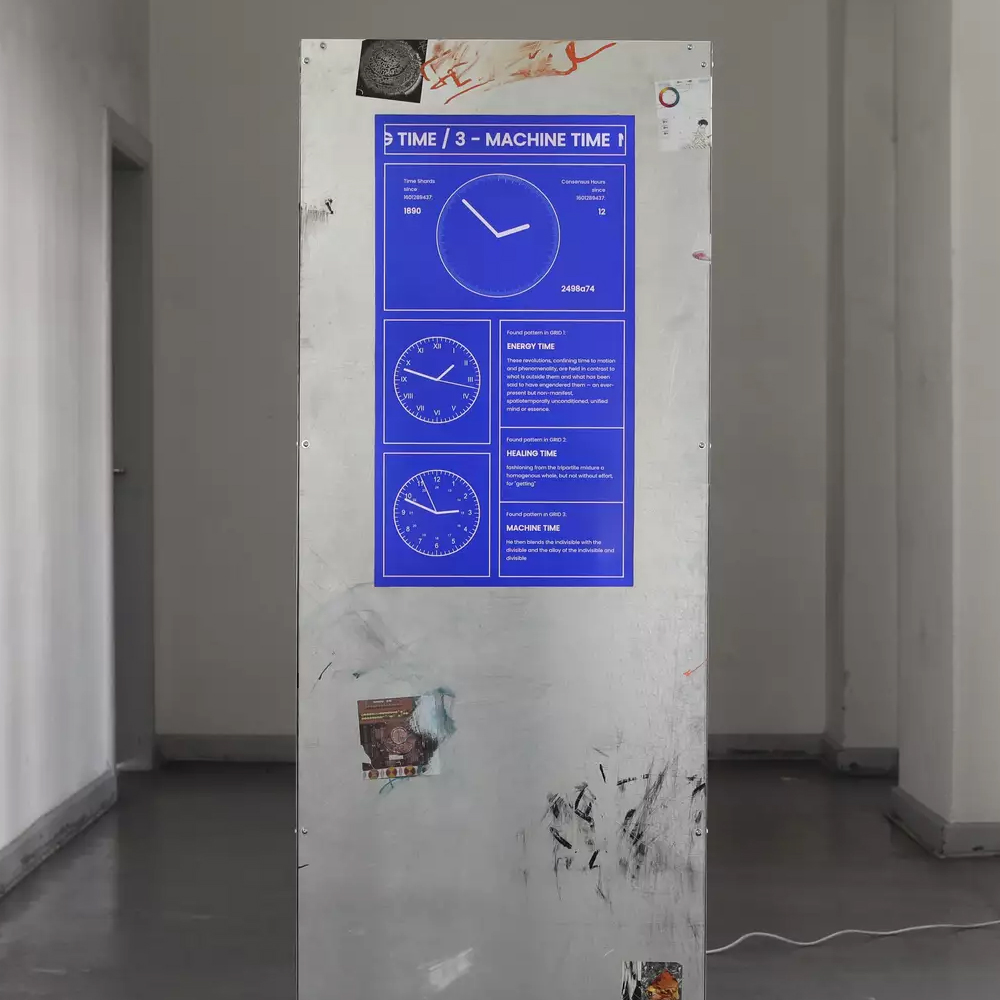 Robin and Amy say, "For us, joining the Karst community is an opportunity to anchor ourselves in Plymouth, connect with others, and discover productive synergies between our existing projects and international network and the city's cultural scenes."
Forthcoming projects include publication of a major new work on Marcel Duchamp, including a special deluxe edition produced with Cerith Wyn Evans, podcasts with Swiss artist Yves Mettler and French sailor-philosopher Gilles Grelet, and a collaborative NFT project with Rhea Myers to accompany her book.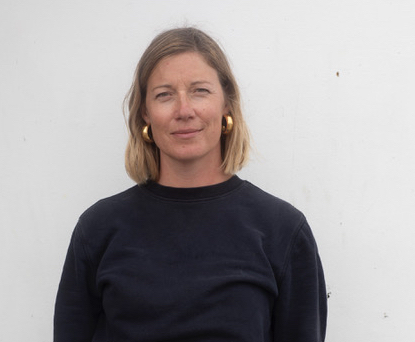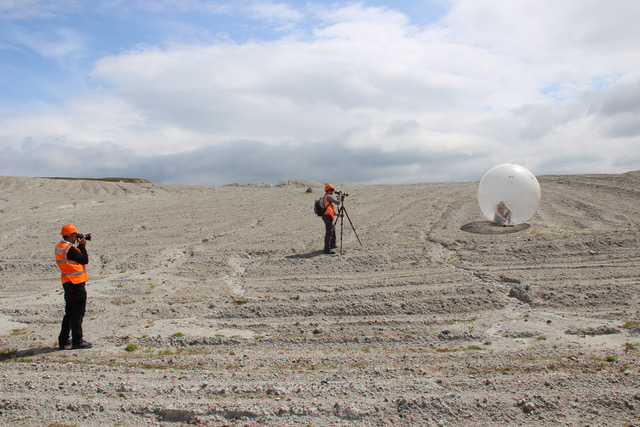 Laura Hopes is an artist, researcher and lecturer whose practice and writing often focuses upon explorations of vulnerability in history, land and bodies. She is a member of the artists collective Still/Moving who have worked together on several projects.
Laura says, "I'm looking forward to being part of the studio community and to developing my individual and collaborative practice alongside other artists: to give time and space to new ideas, accidents and exchange."
Laura is currently working with Dr Katharine Earnshaw (University of Exeter) on an interdisciplinary exploration of fields, bridging Classics and Visual Arts together in a co-created artistic book.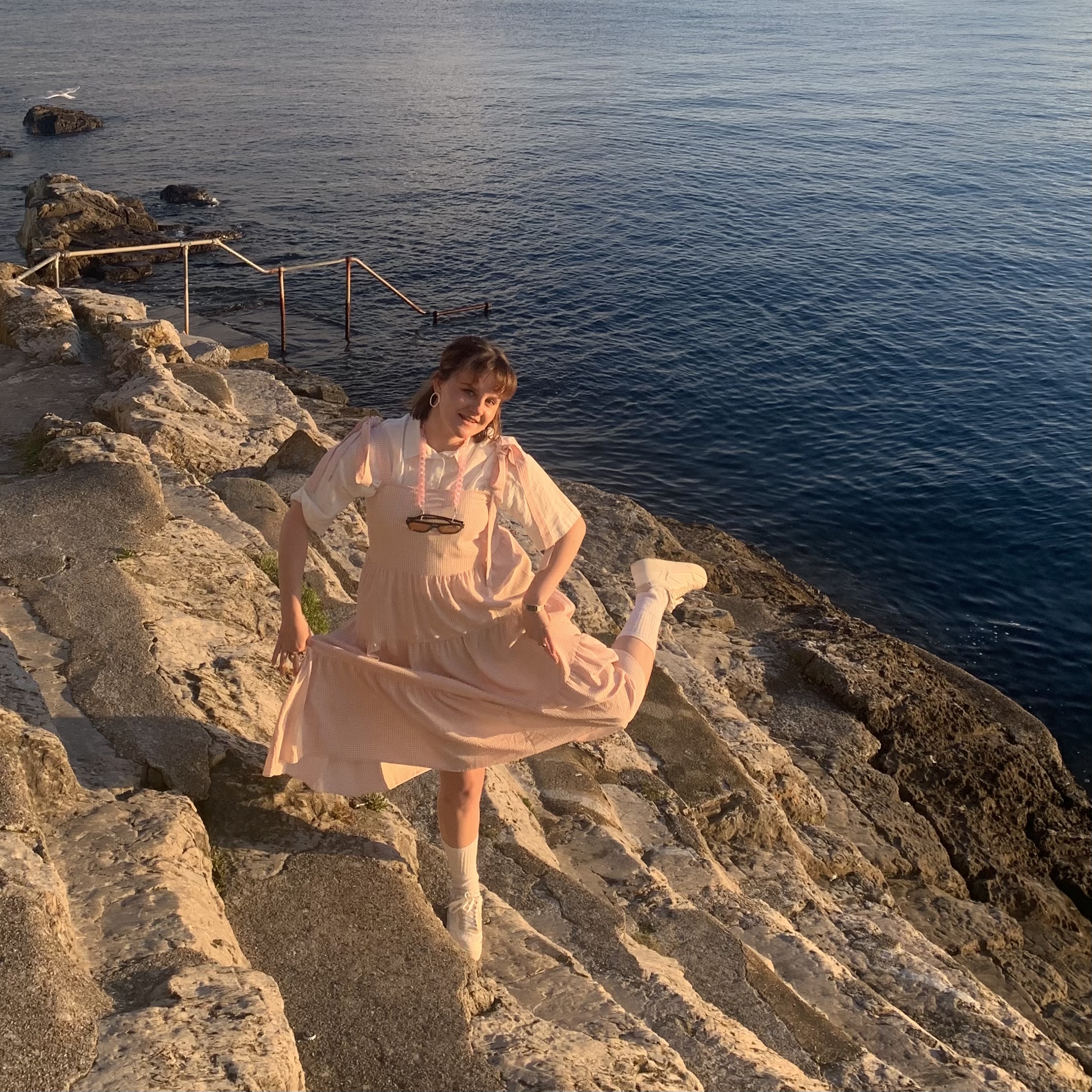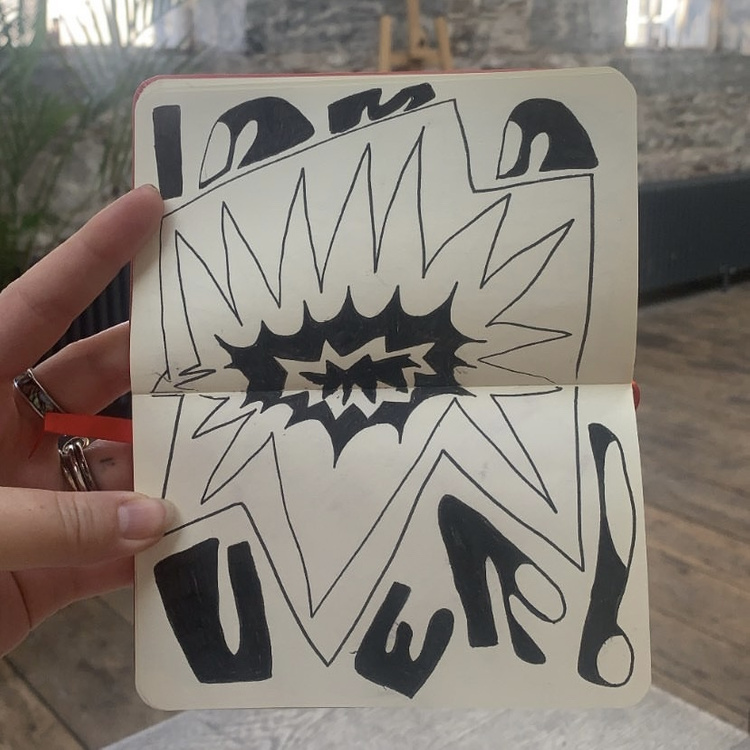 Lou Holland is an artist who occupies the spaces in-between. Concerned with examining, stretching and overlapping the boundaries between illustration and contemporary art. Wandering, journey-making, knitting, drawing, painting, and anything she fancies are all parts of her practice. She enjoys creating bodies of work that allow her to connect dots, form understanding and create developing methodologies.
Lou says, "I am really excited to be part of such a dynamic space that feels very full of life – and to be making within a community of great artists that I can bounce off."
Most recently she has been exploring bold hand-written typography to tell personal narratives.